Meals and Lodging
We have a large main lodge where meals are served and hunters relax after the hunt. The lodge has a large dining hall and leisure/rec. area complete with game tables and full bar. With satellite T.V. in the lodge, hunters need not worry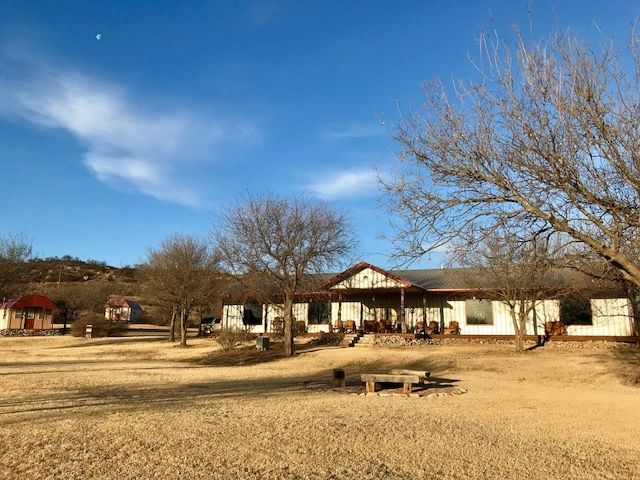 about missing the big game. The lodge
has free high speed internet access. Hunters sleep in private cabins separate from lodge. Each cabin has full bath and sleeps four hunters. We never mix hunters from separate parties in the same cabin. We have all of the linens,soap,towels etc. taken care of so don't worry about bringing any of that.

We serve three full meals each day and most hunters leave heavier than when they arrived! The menu consists of normal southern dishes, we do not try to get too fancy or crazy with our cuisine. All drinks, alcoholic and non, are provided with your hunt. We try our hardest to cater to you by calling before your hunt to find out your favorite beverages.
Click here to go to photo gallery for more pics of facilities.

Non Hunter Fee: $100 per day